Finally, there is a dealership to give you all your needs in a one stop shop!
We have a team of Mortgage Loan Originators ready to assist you with all of your financial needs. In one call, you can be pre-qualified for your home loan, which is something no other dealership can offer at this time. If you haven't met the #ToddSquad yet, just know, it is a team assembled with the highest expectations of customer service and professionalism. We know that buying a home is the largest purchase most people make and at Todd Padgett Housing Center we have created a business with nothing but the customer in mind. Everything we do is to ensure your housing experience exceeds your expectations! Call or stop by today!
Todd Padgett NMLS# 266106 GRMA# 31863
Christian Jay NMLS# 1822097 GRMA# 66341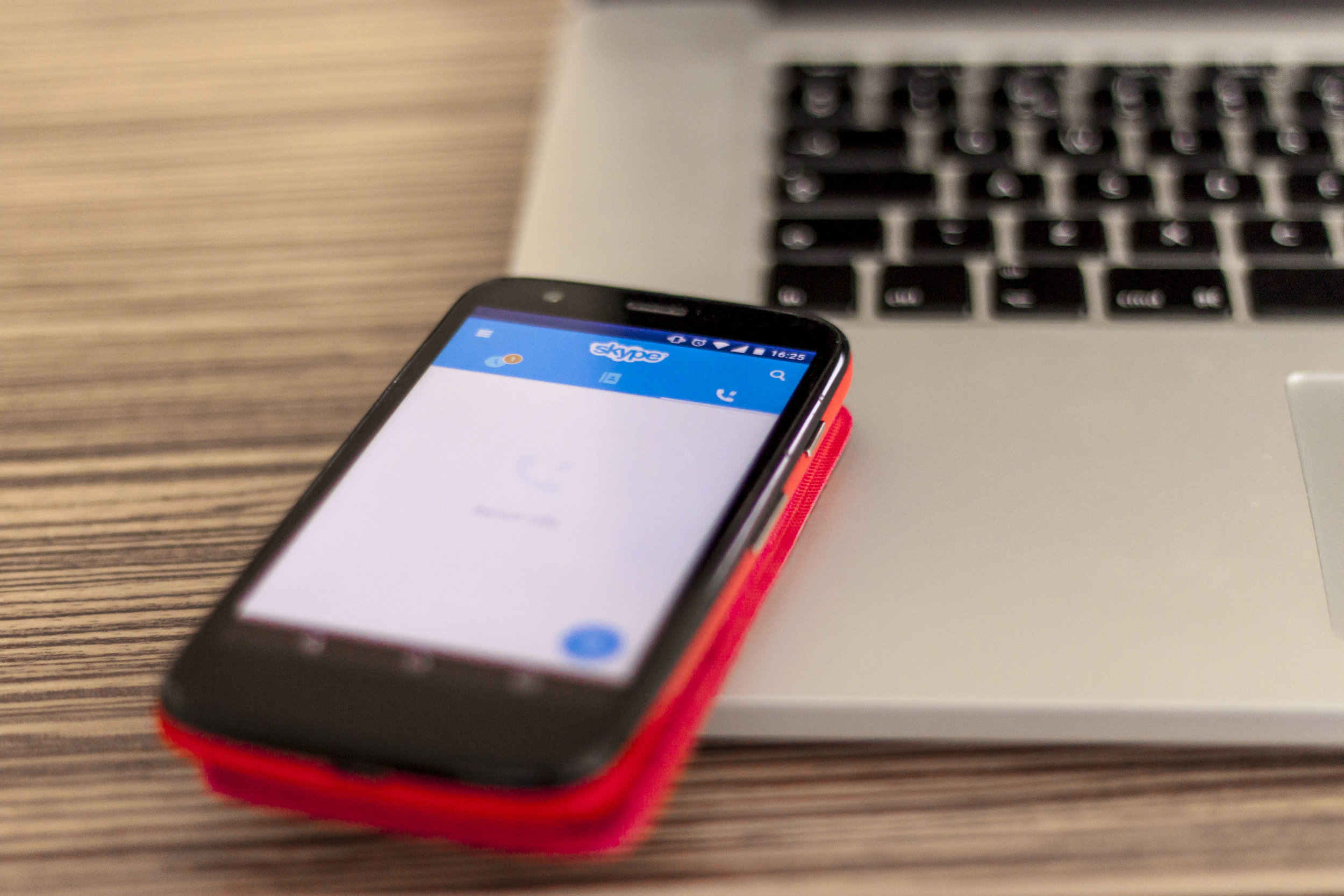 We can pre-qualify you in 15 minutes for your home loan. Quick. Easy. Simple. Click below to call or setup a time later!
We pride ourselves in carrying only the highest quality of home builds. Currently we offer Clayton, Live Oak, Cavalier, TRU, and Southern Energy.
The Energy Star program is something Todd Padgett Housing Center believes in and supports. Click below to learn how a Energy Star home benefits you!